Glass Sticker - Window Film For Home Kitchen Office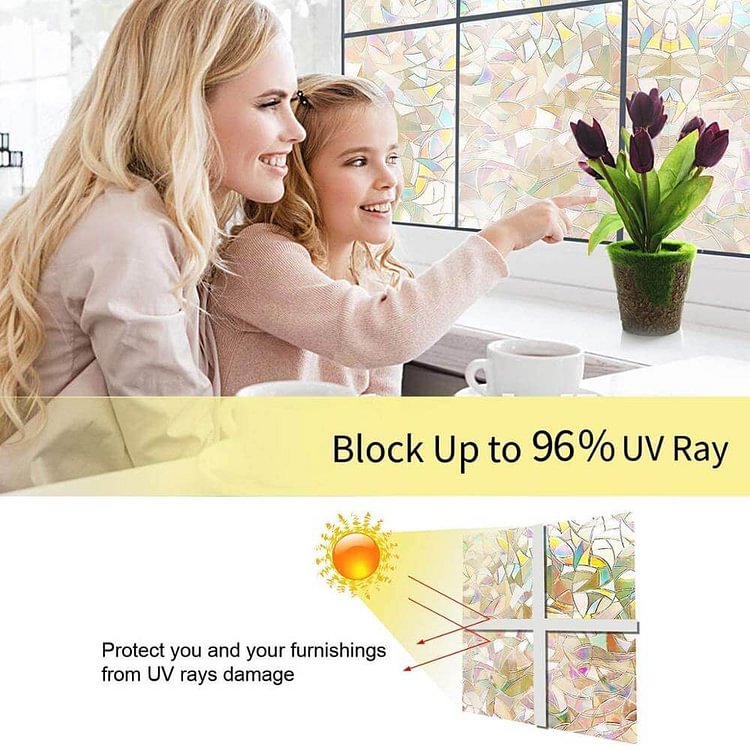 Glass Sticker - Window Film For Home Kitchen Office
Allow yourself to be at home without anyone watching you with these Solar Window Lamps - Privacy Film!
With these Frosted Solar Sheets - Privacy Film you will get your privacy back in your home at a lower price. We always want to be at home in different states but when you look out the window you always find someone watching and you end up closing the curtains and losing the sunlight.
These Frosted Solar Lamps - Privacy Films are waterproof and non-toxic, they can be used for any space, such as bedroom, bathroom, or office, you will have total privacy thanks to its frosted style that provides opacity.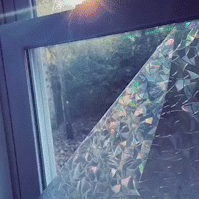 Privacy Film can be easily applied and removed without leaving any mark or residue, since it has adhesive for glass, it can be removed easily. This durable Frosted Solar Sheet can also serve as a window decoration.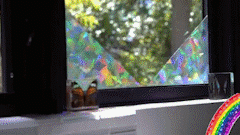 This Frosted Solar Laminates - Privacy Film for visual protection with the frosted effect is a film that prohibits "spying" on your neighbors, this film offers you 99 percent protection against UV rays. It can be easily placed on any glass and stands out for its modern colored crystallized effect.
ADVANTAGE:
Modern blur effect;

Avoid prying eyes from the outside;

Protects from glare by sunlight;

Resistant surface coating;

99% protection against UV rays;

With these solar sheets you will be at home with more comfort;

No law breaks;

Reduces the heat that passes through the glass;

Simple installation;

A new modern and discreet look to your windows.