Mini Stepper Machine (Genuine Stepper Via Walnut CA Warehouse)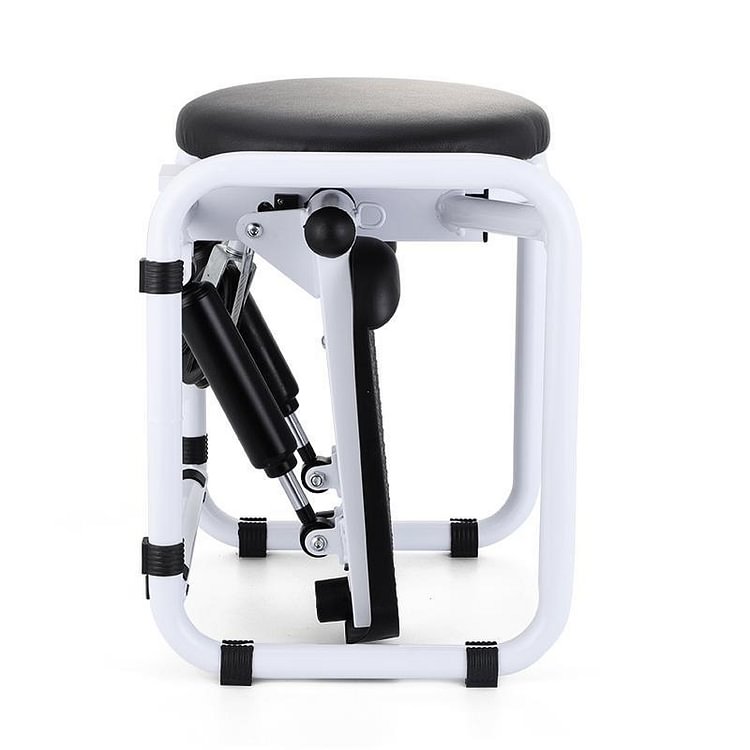 Mini Stepper Machine (Genuine Stepper Via Walnut CA Warehouse)
Genuine Multifunctional Stepper & Drawstring
Delivered by FedEx Ground Via Walnut, CA & Amazon Warehouse in 20895 Currier Rd unit B, Walnut, CA 91789
Please do not purchase the imitation fakers - only a drawstring
Warehouse Location
20895 Currier Rd unit B, Walnut, CA 91789
This multifunctional mini twist stepper machine can actually strengthen muscles and burn fat easily. Only 10 minutes' stepping repeatedly equals half an hour running, which will give you an intense cardio workout from head to toe. No installation needed. Very compact and easy for storage.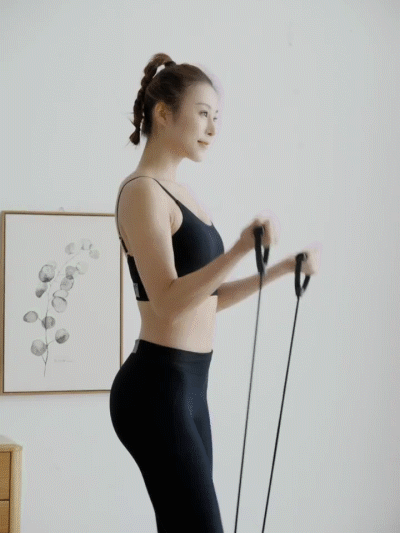 Easy Exercise at Home or Office:
Get fit and healthy with our multifunctional mini stepper machine. It helps to keep effective workout in office or at home. Perfect for people who spend long periods of time at desk, and busy moms who are not convenient to go to the gym. You'll find it's also a great saver on bad weather days.
Effective Cardio Workout Helps Lose Weight: This machine imitates the body's natural movements of climbing stairs. Support various traning ways and equipped with removable training bands. This high-quality stepper tightens over 20 different core muscles to help tone your chest, back, and shoulders, along with burning calories and improving your overall endurance.
Innovative Multi-function Mini Stepper Machine: Comes  not only with resistance Bands, it breaks through the single function to provide multiple exercise experiences while sitting or standing: stepping, stretching, twisting, push-ups, side kick, etc.  Assemble free with all-in-one design. Exercise immediately upon unboxing it! 
Compact & Easy to Store:
 With small size of 
6.5 x 13.7 x 12.5 inches and light weight of 15.4lb,  you can easily put it under the office desk while sitting back in the chair. At home, y
ou can pull it out and use it while wathing a TV show. 
Get fit and healthy
in the comfort of your own home. 

Large Twist Petals: Designed to accommodate any large size feet, weight, body type, it's large non-slip textured pedals ensure safety and comfort of your feet and allows you to quickly step as needed.

Dual Hydraulic Drive System: Built with a hydraulic drive system this workout machine provides a smooth stepping motion. Bearing capacity: 150 kg/ 330lb. High pressure resistance of 25-30lb.  

Track Your Fitness LED Display: The LED monitor will insist you staying focused during your workout as it tracks Scan, Time, Count and Calories.
Specifications:
Material: High quality Iron (frame) + Plastic (Pedals)
Item Dimensions: 42cm×35cm×32cm/ 16.5 x 13.7 x 12.5 inches
Item Weight: 7000g/ 15.4lb
Bearing capacity: 135 kg/ 297lb
Package Includes: 
1 x multi-function stepper
2 x drawstring