Women's Slippers Peep Toe Beach Sandal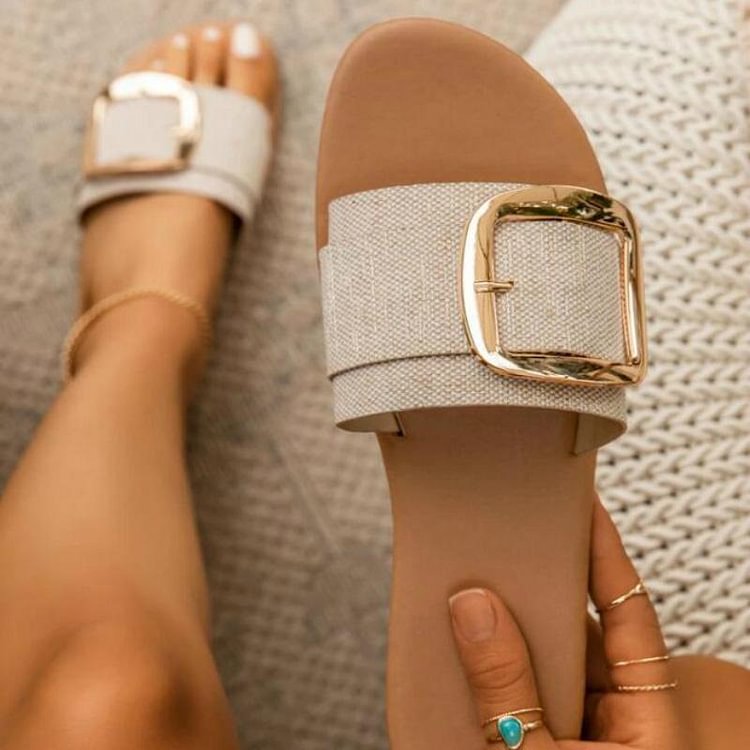 Women's Slippers Peep Toe Beach Sandal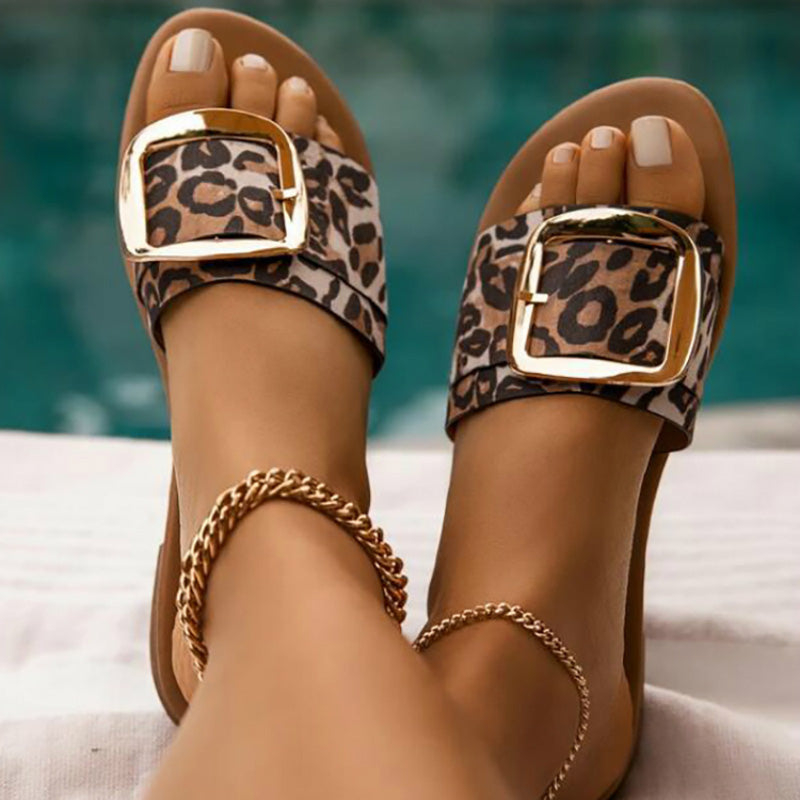 Slip-on beach sandals with decorative buckles. Available in black, beige, and leopard. Easily to pair up with any casual style in summer.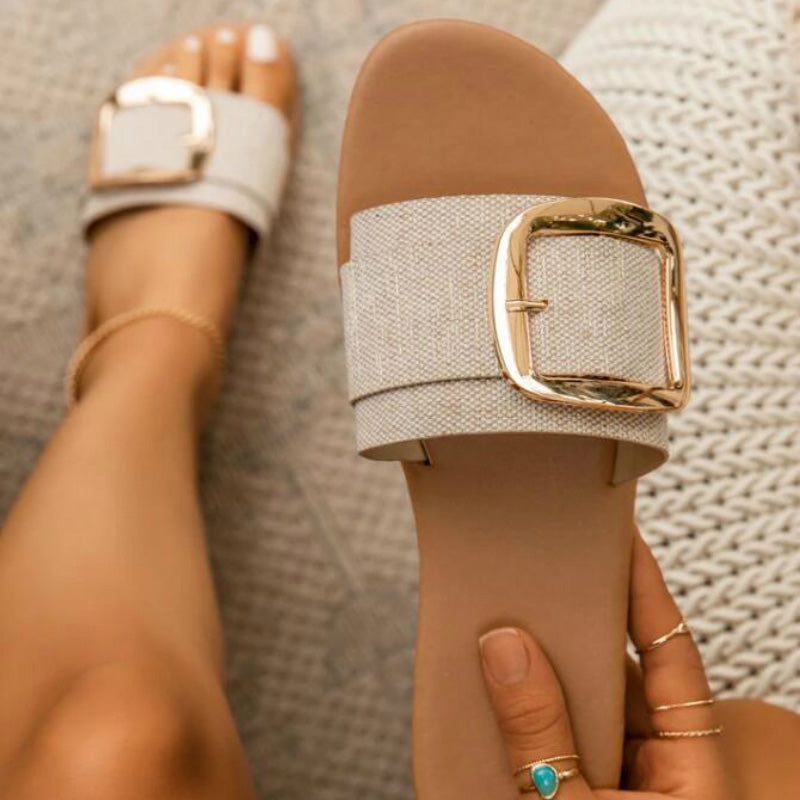 Specifications:
Brand Name: MyShineBox
Flats Type: Basic
Toe Shape: Round
Closure Type: Slip-On
Occasion: Casual
Season: Summer
Pattern Type: Solid, Leopard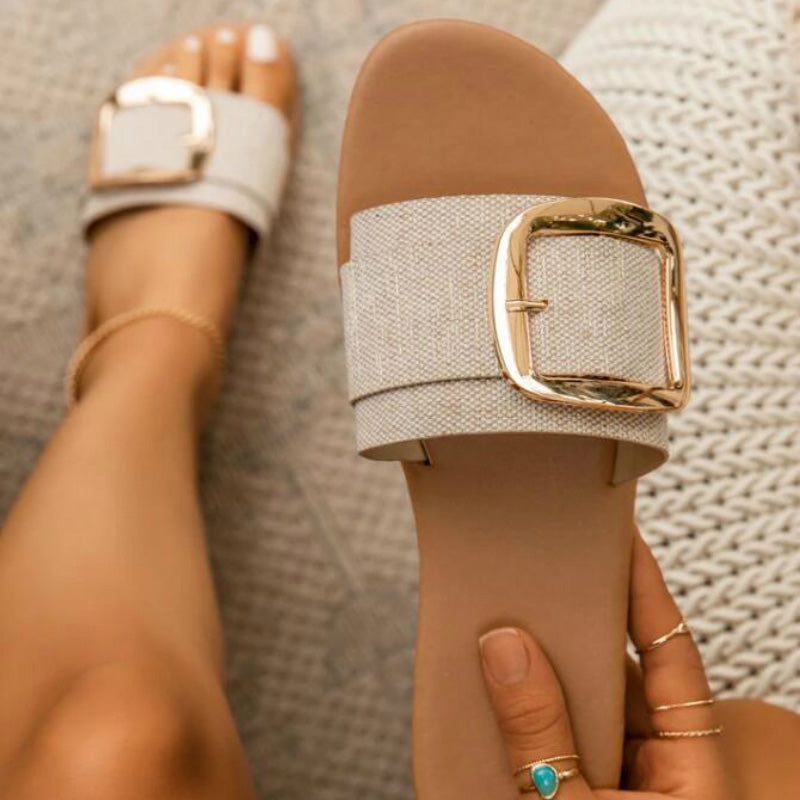 MyShineBox -- Shine in Style, Shine in Life.
Wherever you are, whatever you do, MyShineBox always knows you better.